Hello World!  Hope your world is treating you well today! Mine is good as the rain has finally stopped;  & baking soda & it's many uses in & around the house is what I want to share with you today…
Ways Baking Soda Can Be Used When Cleaning Your House
With many companies turning to harsher chemicals within cleaning products, you may be one of the people who are turning to using natural methods to clean your home. Natural methods need to not only be effective, but they should not break the bank.
Baking soda, a safe agent to use around children and pets, is a very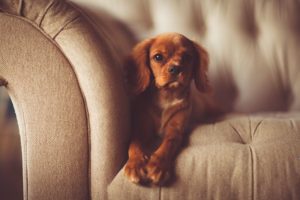 effective cleaning agent, deodorizer, and stain remover. One of the biggest pros of baking soda is that it is extremely inexpensive! Baking soda will practically pay for itself, because it is able to be used in almost every aspect of cleaning your home. From your kitchen to your bathroom, baking soda can be your go-to cleaning agent.
1) Washing the Dishes
You can scrub out caked on food on dirty dishes, which can be a pain in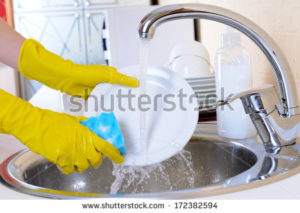 your rear. There is nothing worse than your waking up in the morning, and realizing that the pot of burned dinner from your supper last night is still sitting in the sink. Adding baking soda to your regular dish detergent is an easy and gentle way for you to vastly improve the quality of your dish washing.
For heavy scrubbing, you can add two heaping tablespoons of baking soda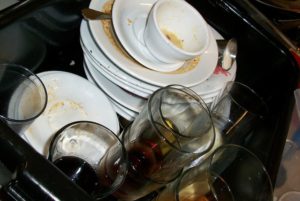 to a couple squirts of your dish detergent. The baking soda will help cut through the caked on foods and any grease left on your glassware. If you think that your pots and pans are a lost cause due to burnt food, let your dishes soak in a mixture of baking soda, dish detergent, and warm water. Fill your sink about halfway full with warm water, and add a ½ mixture of baking soda and dish detergent. Soak as long as it takes to get the burnt food to loosen up within your pot.
2) Deodorize Cabinets
It happens to everyone. You open a can of beans & then shove it to the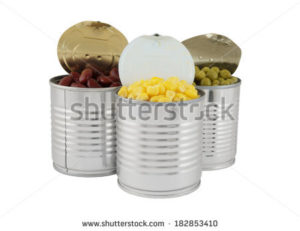 back of your pantry and you forget about the open can. In a couple of weeks, a smell starts to emit from your pantry and nobody could quite put their finger on what it is. After a family member finally finds the source of the smell, it's too late. The smell has already permeated the interior of your pantry, and no amount of airing the pantry out will eliminate the smell.
However, an inexpensive way to treat unpleasant smells is for you to use baking soda. Sprinkle two to three inches of baking soda into a small bowl. A plastic Tupperware container, or a small cardboard box that you have on hand will work as well. You can leave the open bowl of baking soda inside your pantry, and within a couple of days the smell will be gone!  This trick also works inside your refrigerators, freezers, and any cabinet that might be able to hold an odor.
I use baking soda mixed with vinegar to clean with around my house, especially in my bathroom. It also helps control odors; in the frig, & on your carpet when your pet has an accident. You simply vacuum it up after using on the carpet; & the odor is gone.  Back in the day (a long time ago) people brushed their teeth with baking soda (I remember doing this when I was a kid).  So many uses for this great product come to mind..
3) Killing Weeds
You can use baking soda, instead of weed killer in the cracks in your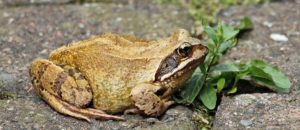 sidewalk to get rid of your weeds, & best of all, it's harmless to the environment. All you do is sprinkle it into the cracks where there are weeds & they'll die.
The list of the things you can do with baking soda is endless. You can mix it with vinegar to clean your grout, porcelain surfaces, etc…
Who else out there uses baking soda? Please share with me what you use it for? I keep it in the bathroom to use as a cleaner with vinegar; as well as always having it in my frig, & I sprinkle it on my carpet prior to vacuuming as it helps tremendously with getting rid of pet odors. We may not always smell our own pets' odor, but I guarantee you that anyone else who comes into your house can smell them.
I hope you found this informative & if you haven't already, will try using baking soda around your house.
Have a great day!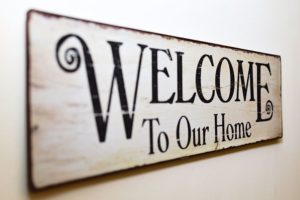 Save
Save
Save
Save
Save