*Shop : www.bonanza.com/booths/allix999 – Sunglasses, Bears, Vintage Items, etc.*
I sell items such as fashion sunglasses for men, women & kids;  teddy bears with hand crocheted outfits, vintage clothing, vintage jewelry, costume jewelry, vintage books, vintage 1970's Avon bottles, etc… http://www.bonanza.com/booths/allix999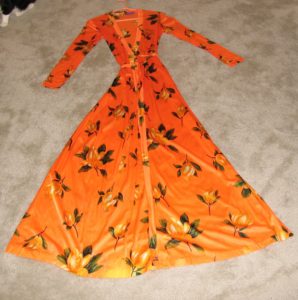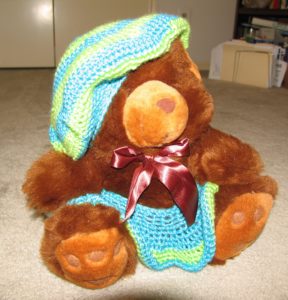 This is the first page I've added to my blog so my journey continues but I usually learn from my mistakes… but I have been selling online for a number of years now;  And, I know what I'm doing there… 🙂
I created a "gallery" of some of my items below so you can see a sampling of what I sell, fixing a couple of issues I had. The Gallery lined up the pics & I've learned how to link this page to my blog post.
The joys of being "Tech Challenged" are not so "joyous" at times, but I eventually figure it out. It is frustrating at times, but, eventually I learn the right way; however, it usually takes me longer thank most, but I am living proof that you can teach an "old dog" new tricks 🙂 . The important thing here is that I do learn & if I can do it, so can you!
You can check out items for sale at:
http://www.bonanza.com/booths/allix999
Here is a "sampling" of the 400 plus items at this site:
Save
Save
Save
Save
Save
Save
Save
Save
Save
Save
Save
Save
Save
Save
Save
No products were found matching your selection.